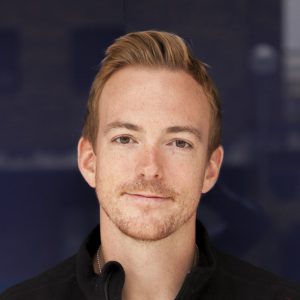 Chris Hartnett
I was an assistant teacher in a bilingual French/English school in NY for a year.
Tefl qualified
7 years teaching experience
Masters degree in teaching English as a foreign language from the University of Alcalá.
Where are you from?
I'm from a little village located twenty minutes outside of New York city.
What sports do you like?
As a child I played soccer and basketball. In university I played rugby. Nowadays, I enjoy hiking and going for bike rides.
What's your favourite food?
I like a lot of different dishes so this is somewhat of a difficult question for me. If I had to choose one it would have to be eggplant parmesan.
What's your favourite Spanish food?
I think that the vegetables here in Navarra are excellent but my absolute favorite food is Spanish ham.
What kind of music do you like?
I am constantly looking for new music across a variety of different genres. Perhaps the easiest way to answer would be to say that I like everything apart from country and techno.
Who is your favorite author?
Harlan Coben. Once I pick up one of his books I usually finish it in a few days!
What was your favourite game when you were a kid?
I loved dodgeball and capture the flag.
What do you miss most about your home?
My family, friends and playing pickup basketball outside in the summer.