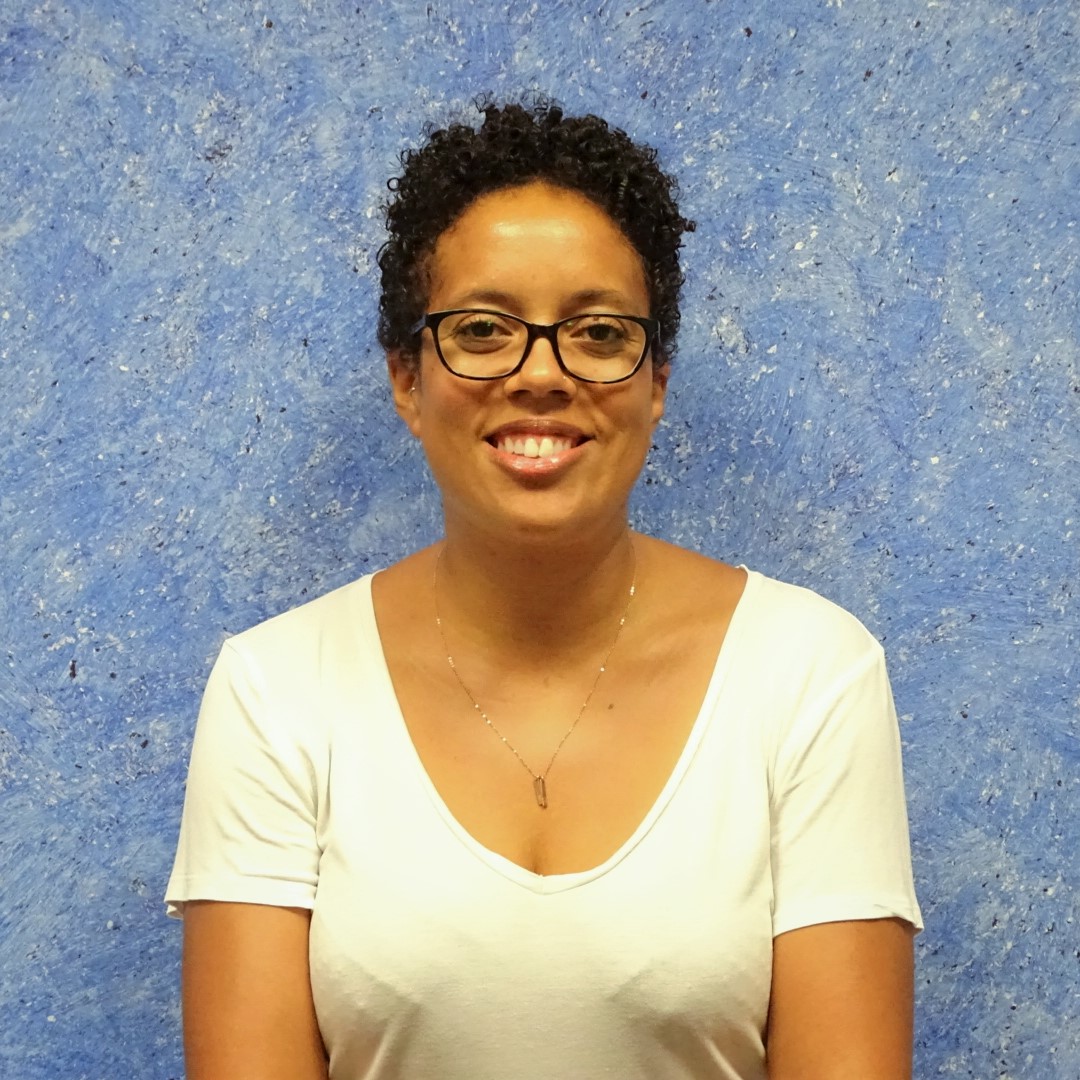 Kiri Dinnal-Allen
Joint Honours Degree in Spanish and Italian, University of Sussex
CELTA qualified
16 years teaching experience
Where are you from?
Battersea (a borough of London) where you'll find this strange building which looks like an upside-down table.
Do you have any brothers or sisters?
My sister, Maya, is 16 years younger than me and lives in Sweden with her mum and extended family, so I was an only child for a very long time!
What's your favourite Spanish food?
I can't resist a pintxo de txistorra, or a home-made croqueta.
What do you miss most about your home?
Spain's been my home for a while now, but I do miss family and friends back in London. Oh, and the variety of restaurants!
What's your favourite book?
I love post-apocalyptic sci-fi so "The Day of the Triffids" by John Wyndham is close to the top of the list, together with the MaddAddam trilogy by Margaret Atwood.
What do you like about Pamplona?
The mountains! England is quite flat, so I find the mountains here stunning.
What sports do you like?
I'm a huge fan of martial arts, especially Brazilian Jiu-jitsu and MMA, though I also love going to handball matches, even if I don't understand all of the rules yet!
Do you have any hobbies?
I love reading, and arts and crafts when I have the time, as well as walking in the mountains. I haven't been able to practise for a while but Krav Maga will always be a passion of mine too.