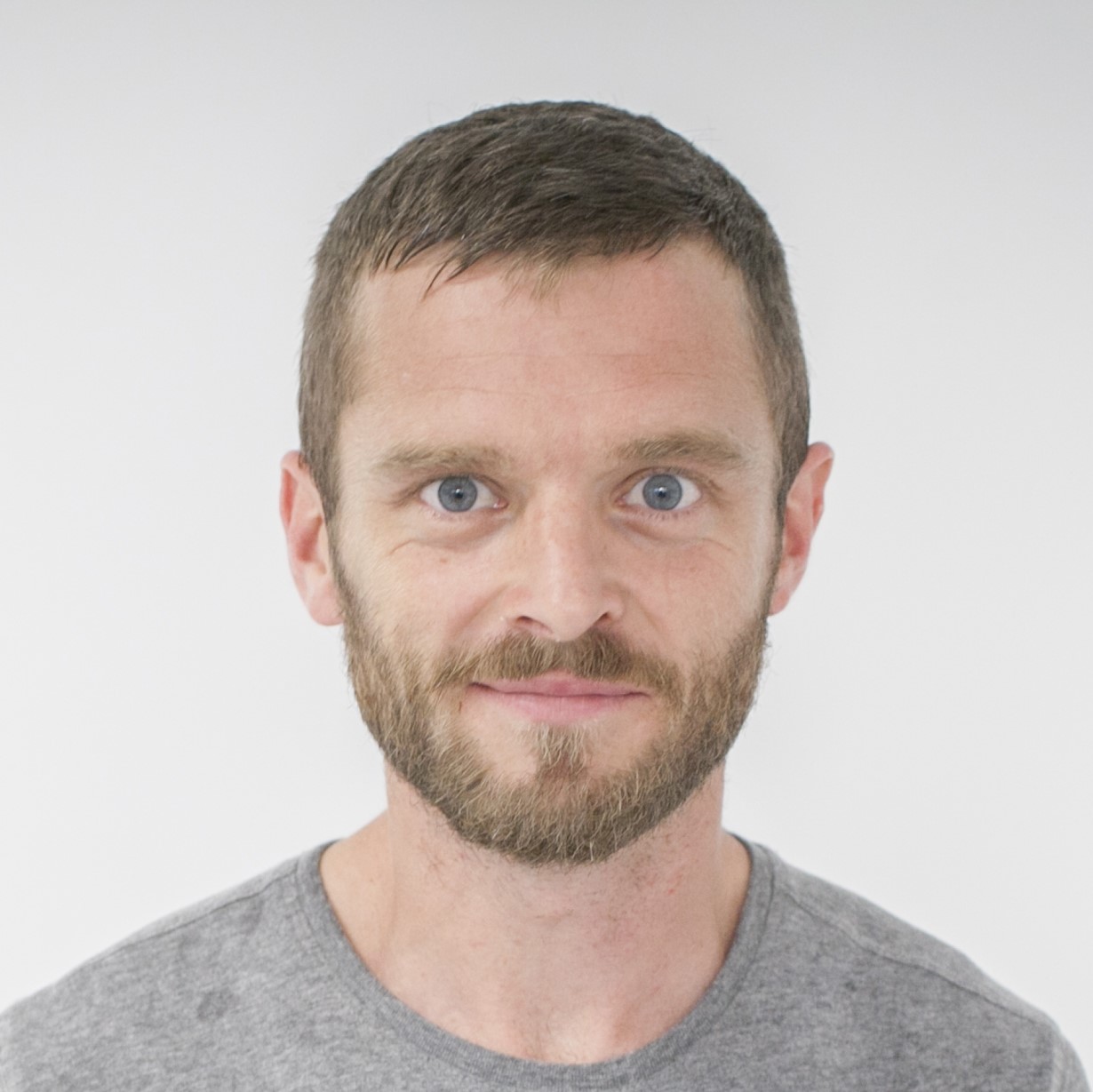 Honours degree in History
Masters in Amusing Behaviour
CELTA qualified
12 years teaching experience
Manager of West End Idiomas Mutilva
---
Where are you from?
I'm originally from London but moved to the South West of England when I was about 7.
click here for more information about London
Do you have any brothers or sisters?
Yes, I have a brother and two sisters. My brother has been living here in Pamplona for the last five years. My younger sister works in Bristol while my older sister lives and works in London.
What sports do you like?
I love pretty much any sport especially if it involves winning. I particularly like football and here in Pamplona I´ve been playing football for a team called Irrintzi for the last 8 years. I also play a lot of tennis and padel but I am also fond of extreme sports and have done bungee jumping in New Zealand, skydiving in Australia and I am also a qualified scuba diver.
What's your favourite football team?
My team, Crystal Palace, used to be pretty rubbish… but they have now been in the Premier League for 8 seasons and will soon win the Champions League!! . However, in Spain I have grown to like Osasuna and have been to el Sadar lots of times!
What are your hobbies?
Besides sports, I would say traveling and getting to know new places and people in the world.
What's your favourite quote?
"The more you travel the less you know."
What do you miss most about your home?
After Brexit, not much! Cheddar cheese and manners I suppose… oh, and my family and friends.
What's your favourite kind of TV programme?
Difficult question…I always watch the news in order to find out what is happening in the world, but if I had to choose I would say the Simpsons. Can´t beat it!